We've been providing the highest quality veterinary care for Alaskans since 1985. Our four doctors perform complete and comprehensive surgical, medical and dental care for both dogs and cats. We also provide grooming services and we stock an array of pet supplies.
Our experienced doctors can provide your pets with a variety of
services. From the first checkup and vaccines, to spaying or neutering
and continuing into adulthood and senior years, our staff is able to
give your pets the best in veterinary care.

We also provide specialized services such as orthopedic
surgeries and assistance in managing long-term problems
such as diabetes. With our in-hospital lab, radiography and ultrasound capabilities, our doctors are able to quickly have the information needed to best treat your pets.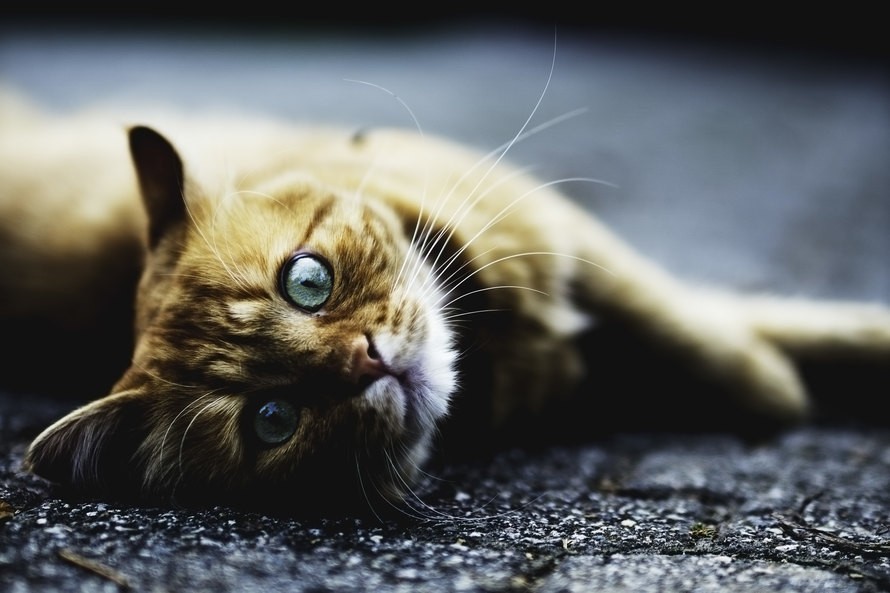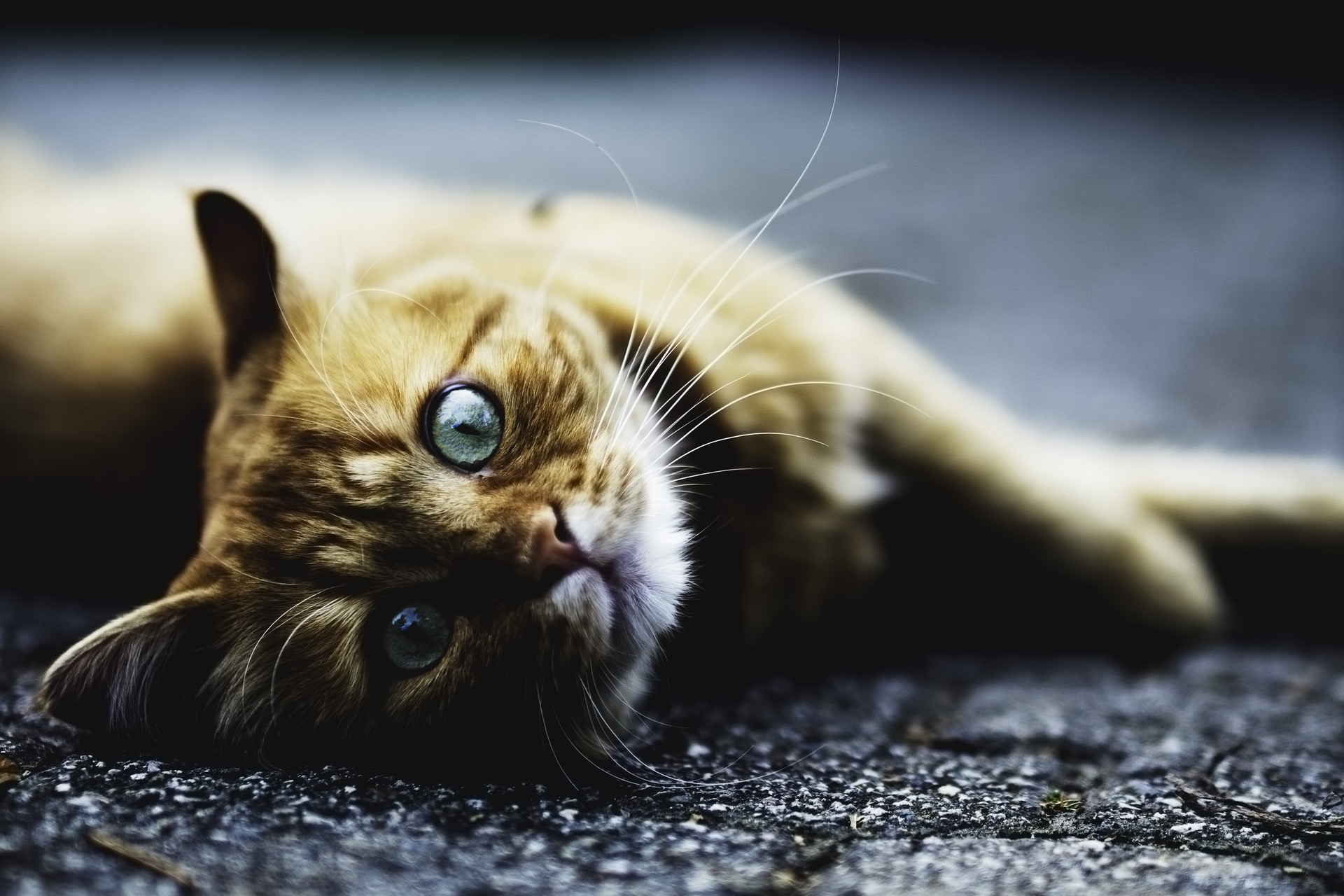 Grooming services for cats and dogs are available Monday through Friday. Please call to make an appointment and for prices.
High quality prescription pet foods from Hill's and Royal Canin are available at The Pet Stop. We also have a variety of treats and toys, just the thing for rewarding your pet after its visit to the doctor.
The Gang

Due to staffing limitations, we will be closed on Saturdays until further notice. We apologize for any inconvenience and appreciate your patience. Our commitment remains to deliver top-tier care to our patients and support our dedicated team. Regular hours will continue from Monday to Friday.