Jessica joined The Pet Stop team in 2008 after moving to Alaska from Louisville, Kentucky. She has worked as a Veterinary Technician since 2001 and received her license in 2009. Jessica was promoted to practice manager in 2016. Jessica has 3 cats, and 4 saltwater aquariums.
Michael started grooming in 1990. He joined The Pet Stop staff in 1994. He was raised in New Jersey and went into the Army from 1982 until 1990. He moved to Alaska in 1985. Michael is married and has one daughter, 2 dogs and 2 cats.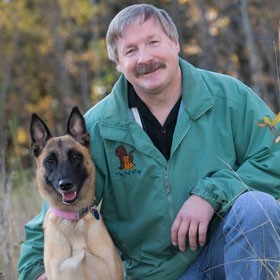 Michael, Groomer

Jessica, Practice Manager, LVT
Laura graduated from WSU with a bachelor in animal science and is a licensed veterinary technician. She has two boys, two Bernese Mountain dogs and 3 chinchillas. Laura enjoys target shooting and belly dancing.